---
Much of the build-up to the game between Tottenham and Manchester United at Wembley on Sunday has been focused on Mauricio Pochettino. The Spurs manager is reckoned to be the heavy favourite to replace Ole Gunnar Solskjaer once his short-term deal expires this summer.Spurs fans have been pretty vocal over what they perceive to be disrespect in the tones in which their manager is being discussed. It's been portrayed in many circles as a matter of formality that Pochettino would up sticks and move to Old Trafford. But it's not so simple these days.This is not the Manchester United of 20 top-flight titles. This is not the Manchester United of three Champions League finals in four seasons between 2008 and 2011. This is a very different Manchester United, where history is the biggest selling point and the lay of the land does not necessarily lend itself to the empire building that Pochettino would need to thrive.  Article continues below Editors' Picks 'There is no creativity' – Can Solskjaer get Man Utd scoring freely again? 'Everyone legged it on to the pitch!' – How Foden went from Man City superfan to future superstar Emery out of jail – for now – as brilliant Pepe papers over Arsenal's cracks What is Manchester United's ownership situation and how would Kevin Glazer's sale of shares affect the club? Make no mistake and do not let the recent run of results fool you. There may be harmony in the squad at present – as evidenced by a pleasant training camp in Dubai – but there is still wild dysfunction about Manchester United.The sacking of Jose Mourinho merely papers over the cracks, and the good start experienced by Solskjaer should not be mistaken for a revival or for the new normal. United have such a way to travel before they can legitimately call themselves a top club again that it is tough to know where to start.They can rip it up and start again but that will take decades. No one is going to get that kind of time. So, what they need to do is embrace the chaos, move quickly from one era to the next and discard the coaches who cannot keep up. And that is not the type of chaos that would suit the talents of Pochettino. His progression at Spurs has been gradual. He has mixed some of the talents already at the club with some newcomers in the market while also bringing through plenty of young talent to boot.He has had the space, the time and the right environment to do that. What he is achieving right now is the culmination of Spurs doing things properly.United have had plenty of managers since Pochetttino arrived in north London. Each one has left behind a hotchpotch of signings and the squad is lacking any sort of collective identity. There is simply no guarantee that Pochettino would not end up like David Moyes, Louis van Gaal or Mourinho and be discarded as soon as results start to go skew-whiff.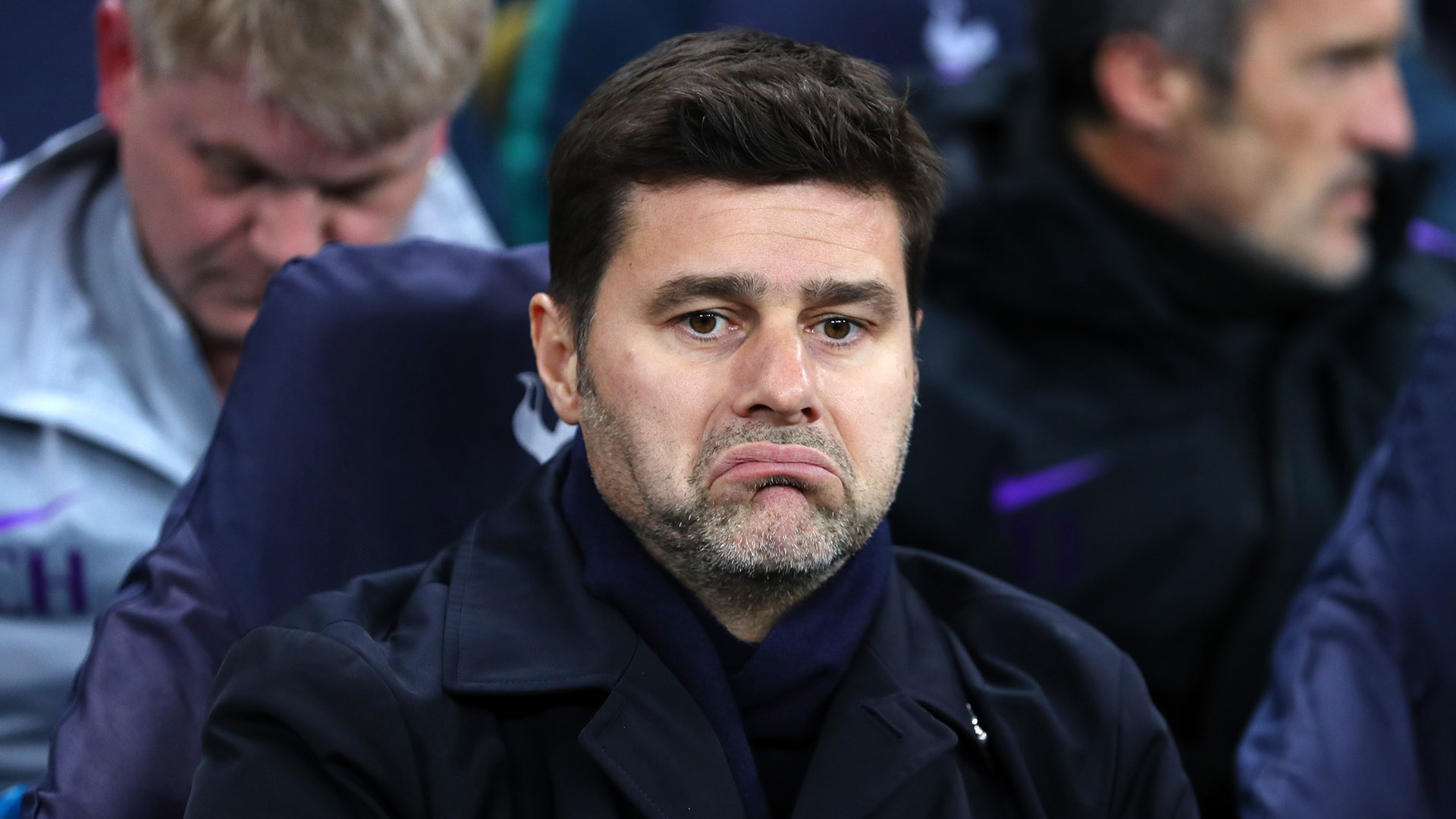 That does not happen at Spurs, not that Pochettino has had to endure many nightmare runs of results. But he has built up enough credit with the chairman Daniel Levy over the years that his position is secure for the long-term.These are testing times for Tottenham with a lack of transfer activity in the summer and continued fan discontent surrounding the impending move back from Wembley to the new White Hart Lane. Through it all results have been consistent and performances of a high level.There have been thrilling individual displays from the likes of Christian Eriksen, Son Heung-min, Dele Alli and, of course, the captain Harry Kane. And that is the team that Pochettino has created with his own two hands. Spurs are going places; right now they appear to be a far better long-term bet than United.The only downside at the moment is the contract situation of a few of their stars, not least Eriksen. If Spurs could somehow convince the Dane to commit his future to the club and to the new stadium then all would be well. Without that signature, there is the sense that Spurs are ready to be picked off – yet again.United is no place for Pochettino right now; there is simply no way he could replicate his project there and all he could do is damage his reputation, albeit with a very handsome payoff.What United need is a manager who can thrive despite the drama all around him. What they need is a manager who can roll his sleeves up on day one, make improvements to the players already on the books and set them out in such a way that they can climb the league table quickly.What they need is a man with a track record of delivering at top clubs with difficult structures that require a politician's disposition and a thick skin. They need a man who can get in, get trophies and get out.Because Manchester United are that kind of club now. There will be no legacy builder. There will be managers coming in for short-term spells and what will define the success of their reigns will be the number of trophies they win.They need Antonio Conte.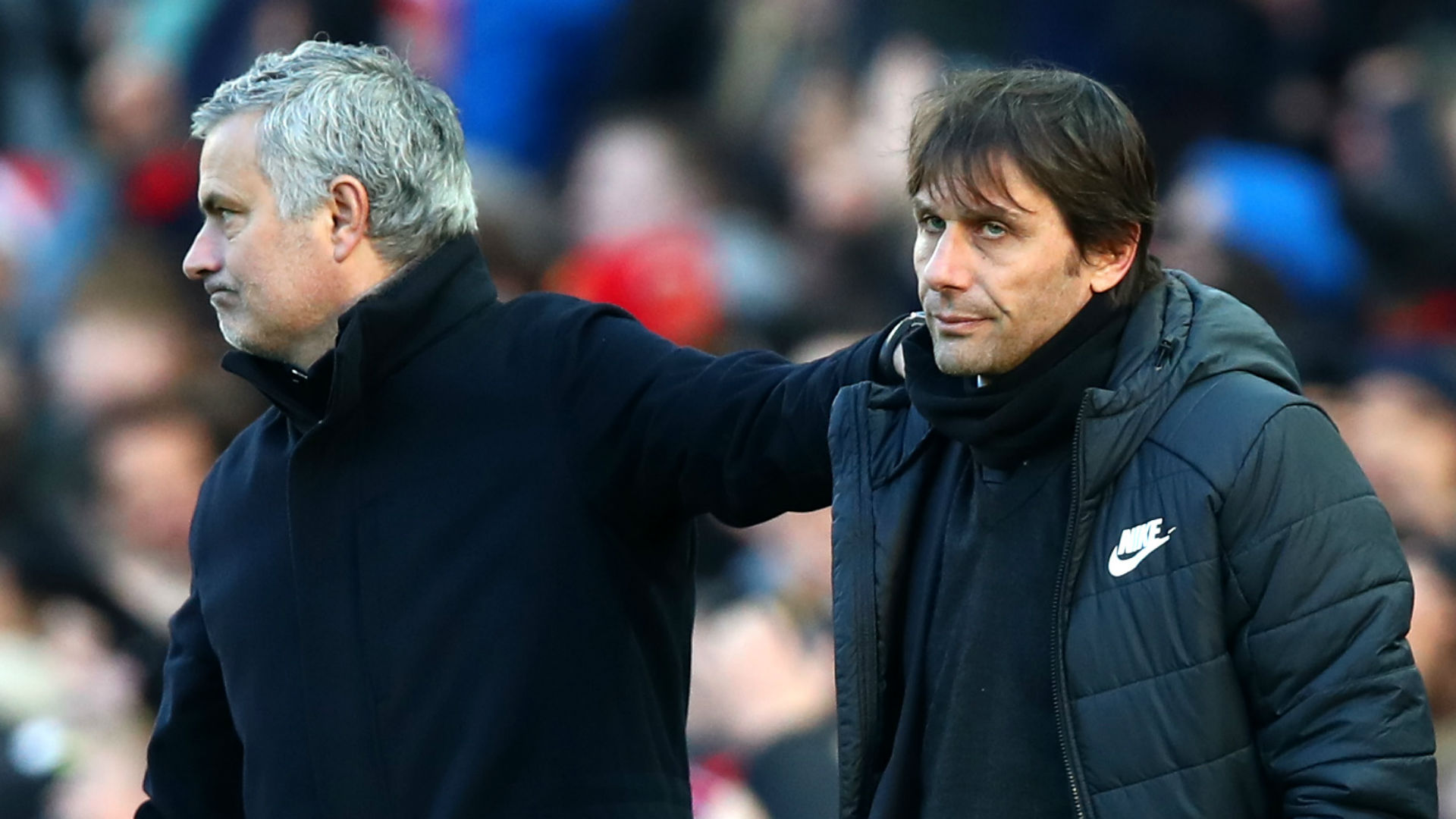 Conte has proven at Chelsea that he has what it takes to succeed in the grind of the Premier League. He instilled a remarkable consistency and discipline in the Chelsea squad. It may not have suited everyone at the time – fallouts with David Luiz and Diego Costa were particularly ugly – but it scarcely mattered. He made Chelsea champions in his first season in charge.Conte picked up the pieces of Mourinho's third-season botch and made the club as good as new. And, crucially, he is available.Conte, after his successes with Juventus and Chelsea, has earned the right to be fussy. He turned down Real Madrid earlier this season as he did not feel like taking over from Julen Lopetegui mid-season. He needs time to plan his own project, and considering the trouble Santiago Solari is currently experiencing it can be said he dodged a bullet.He will, however, be ready for his next challenge next summer, once the fug of the dispute with Chelsea has settled. And he will be coming to the market with a super club in mind. He would be interested in what United have to say, just like he would be interested in Real at the right time, or Bayern Munich. But it is United who would suit him down to the ground.The players that were good enough and hungry enough would stay. The rest would be frozen out. A couple of key additions would be identified. United would quickly have a recognisable style of play and would stick to it. They would be hard to beat and would be well-matched to the challenges of Manchester City or Liverpool.That is why United and Pochettino should stay well away from each other. The job suits Conte and Conte suits the job. Check out Goal's Premier League 2019-20 fantasy football podcast for game tips, debate and rivalries.
read more
---
---
---
---
---
---
---
---